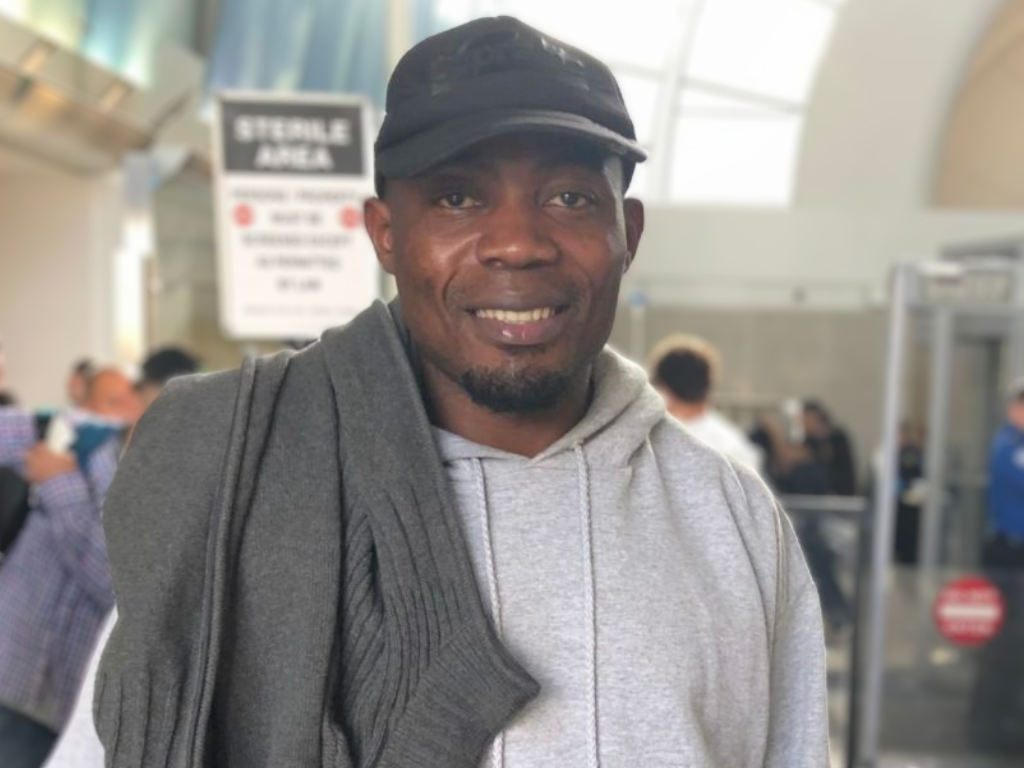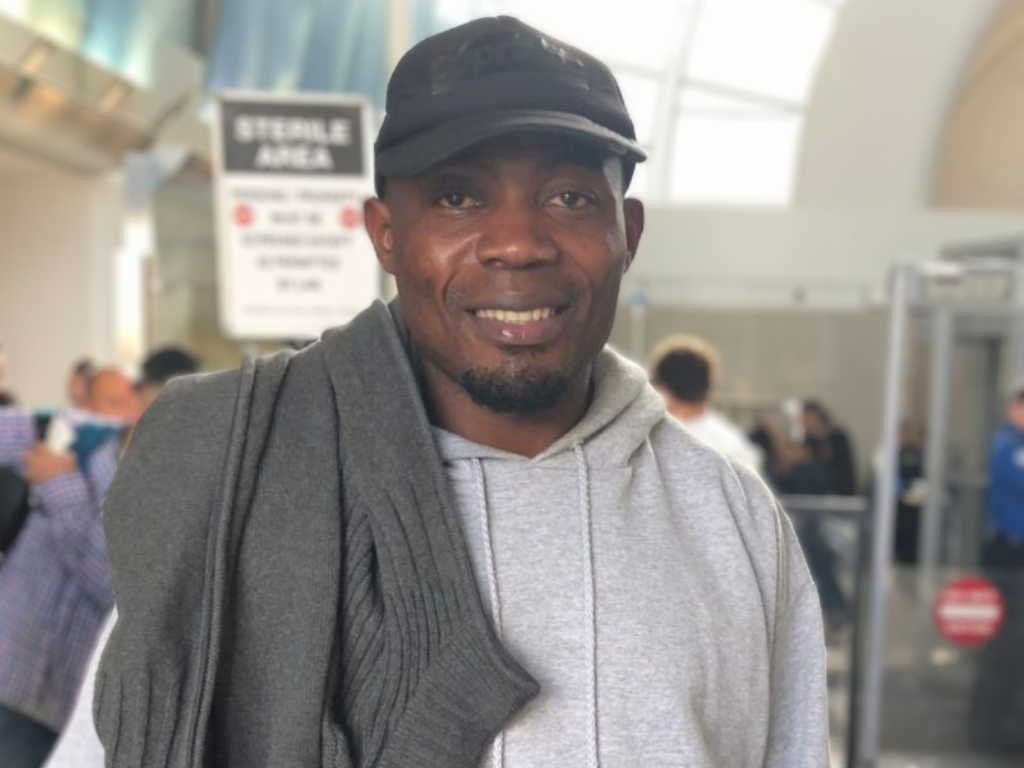 For many individuals seeking asylum in the United States, the path to safety is paved with hardships, uncertainties, and moments of unwavering faith. In this narrative, one such individual shares their remarkable journey from detention to asylum and the kindness that illuminated their path.
"The journey to the U.S. was hard and dangerous. I was so happy to reach this country. But when I got here and asked for asylum, they put handcuffs and shackles on me. I was confused, and I couldn't understand… I could only trust in God."
"God protected me the many months I spent in detention. He guided me through the interviews and court hearings, and I was granted asylum."
Amidst the uncertainties of detention, faith continued to provide solace. Throughout the months spent within the confines of a detention center, this individual held onto hope and belief. Their asylum case progressed, and they were eventually granted the refuge they had sought, marking a profound turning point in their journey.
"When they released me from detention, I had exactly 3 cents. I cannot believe that in this country, people are willing to help a stranger."
Upon release from detention, the challenges of starting anew in a foreign land were daunting. With only 3 cents to their name, they faced a future filled with uncertainties. However, what followed was a testament to the compassion and generosity that can be found even in the most unexpected places.
"I am grateful to the person who paid for my airfare to go live with my cousin and to Miles4Migrants for having made it possible."
This narrative serves as a powerful reminder that the path to asylum is often fraught with challenges, but it is also marked by moments of unwavering faith, unexpected kindness, and the resilience of the human spirit.