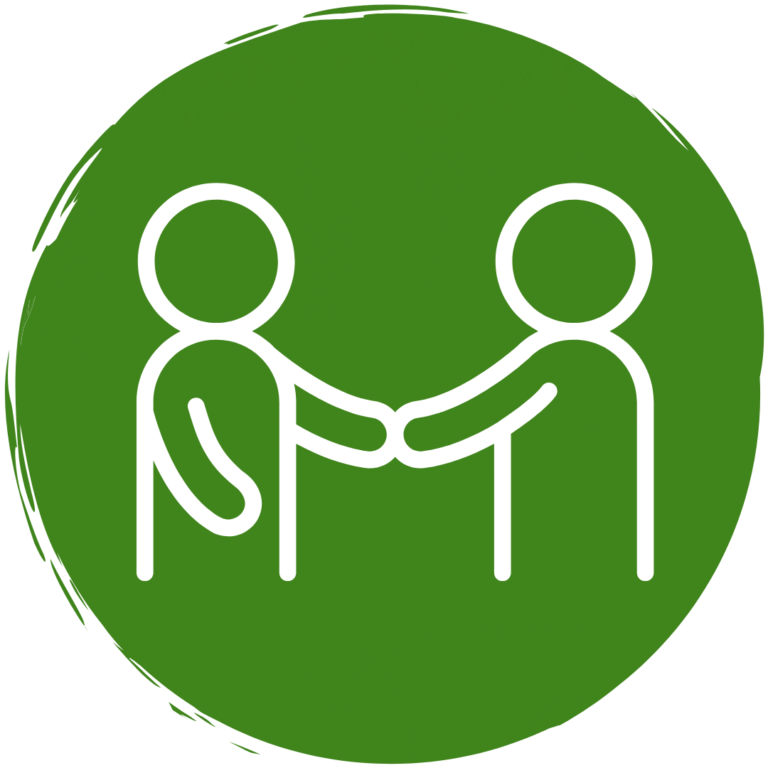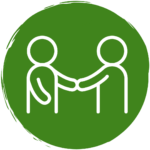 Travel Request (NGO) Partners
Miles4Migrants partners with over 70 non-governmental organizations (NGOs) to identify refugees, asylees, asylum-seekers, and their immediate family members in need of airfare to safe homes. Our NGO partners range from small grassroots groups to large global organizations. No matter their size, the humanitarian support that our partners offer is incredible – including paying immigration detention bonds, providing legal representation, trauma counseling, access to healthcare and education, housing support, monthly grocery deliveries, and access to employment. In addition to direct services, our NGO partners play an important role in advocacy and protecting the rights of refugee communities. Miles4Migrants appreciates the opportunity to work alongside these organizations in restoring hope and rebuilding lives for displaced persons. Through the combined efforts and expertise of these partnerships, we are able to achieve more together than the sum of our parts.
Thank you to everyone who expressed interest in becoming a partner with Miles4Migrants. Our partner application window has now closed, and we are currently reviewing each application with due diligence. The next window to apply will open in October 2022.
Please fill out the below expression of interest form and we'll reach out to you when applications open again in October 2022.