Let's Turn Aeroplan Points into Hope


We have helped people from countries including Ukraine, Afghanistan, Syria, Yemen, Palestine, and Iran reach safety through Air Canada.We urgently need more Aeroplan points to continue removing barriers to transportation for migrants worldwide. Our goal is to raise 2 million Aeroplan Points. Donate your unused Aeroplan Points, cash or vouchers today.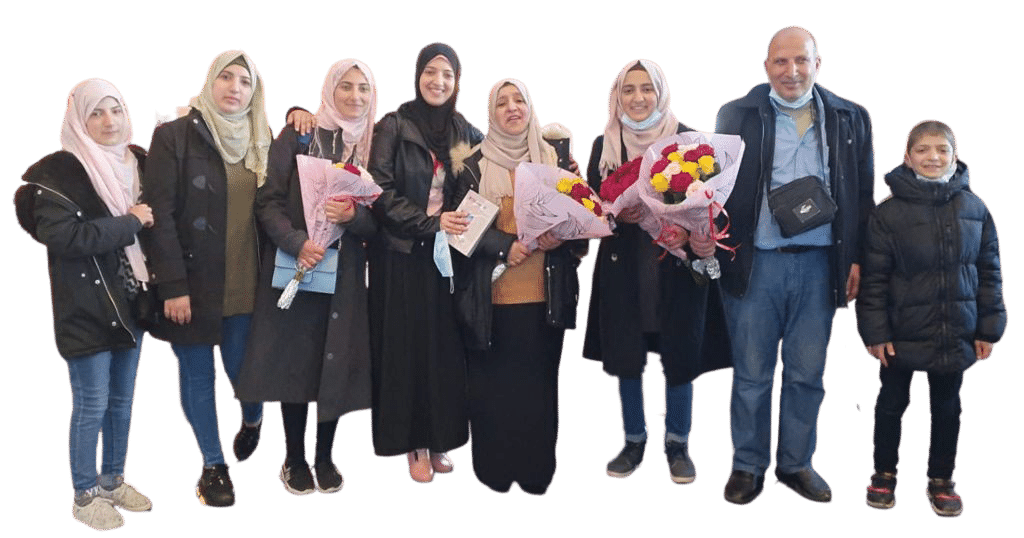 Donate to support someone's ticket to a new beginning
Miles4Migrants uses donated frequent flyer miles, credit card points, and cash to help people impacted by war, persecution, or disaster reunite with loved ones and start new beginnings in safe homes.