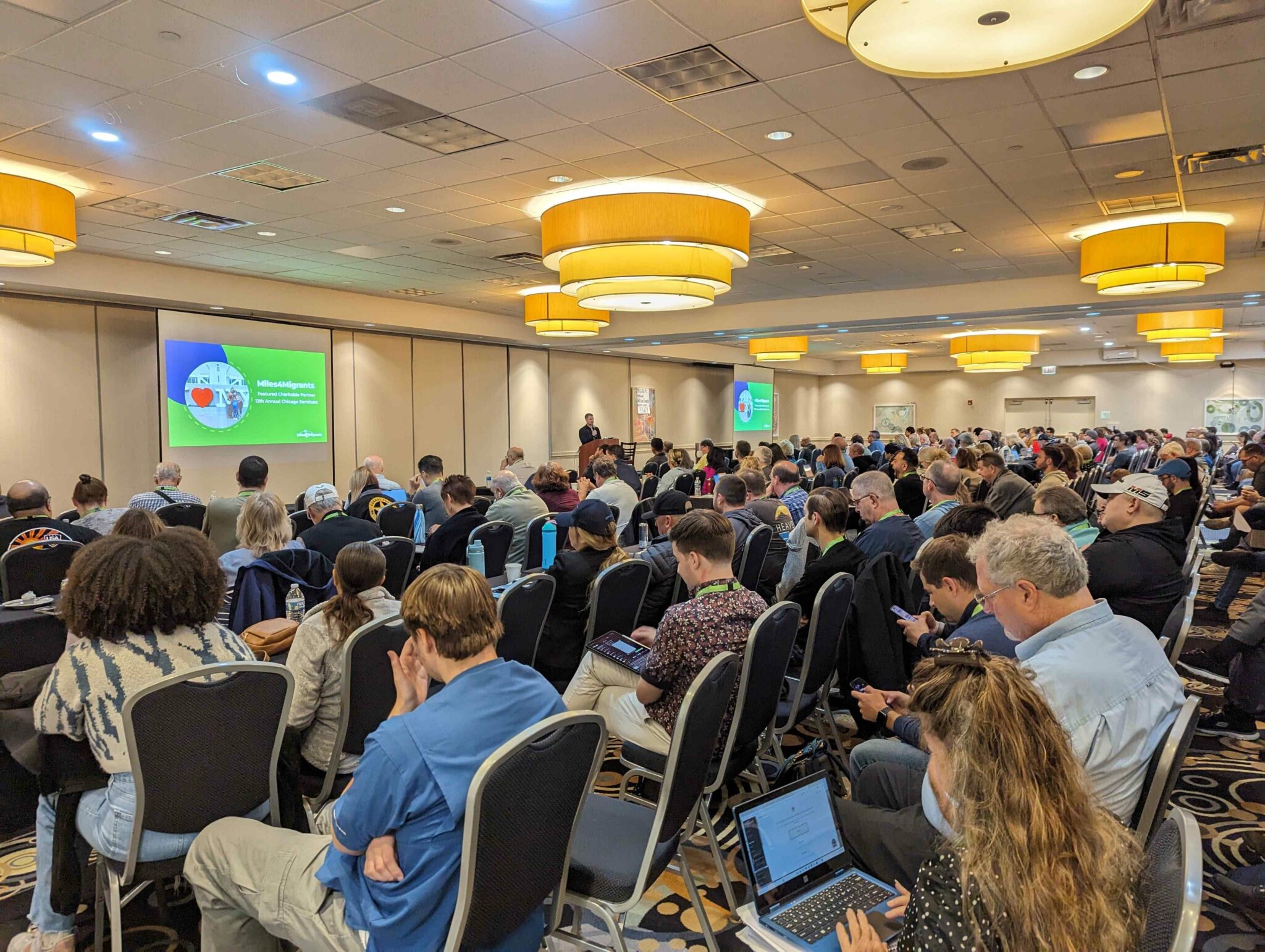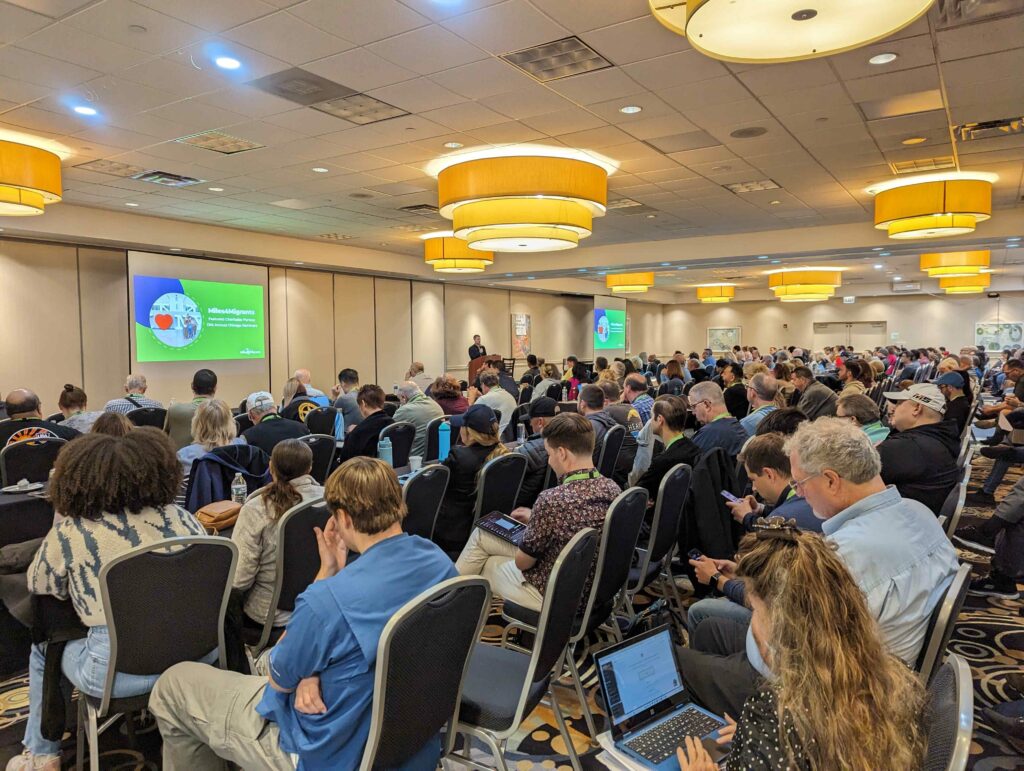 Miles4Migrants recently participated in the 13th Annual Chicago Seminars, a gathering of points and miles enthusiasts. For three days, the Holiday Inn in Elk Grove, Illinois, buzzed with the energy of over 300 award travel enthusiasts, engaging in discussions and sessions with experts from the award travel community.
Patrick Stouffer, Miles4Migrants' Strategic Partnerships Manager, seized the opportunity to introduce the organization's mission to the attendees. He expressed his gratitude, saying, "Being a part of the Chicago Seminars was a fantastic experience for Miles4Migrants. It allowed us to connect with a passionate community and share the impact of our unique mission."
The event saw remarkable support from the Chicago Seminars leadership committee, event attendees, and partner United Airlines. Together, they raised an impressive $17,000 for Miles4Migrants' cause through a charitable raffle.
Miles4Migrants expressed their sincere appreciation for the Chicago Seminars planning committee. Stouffer added, "The Chicago Seminars provided us with a platform to showcase our work and garner support. We are thankful for the opportunity and the generosity of everyone involved."
As Miles4Migrants continues their journey, events like the 13th Annual Chicago Seminars serve as stepping stones toward their mission. Through practical actions and community support, Miles4Migrants is making a tangible impact, reuniting families and offering hope to those in need, one mile at a time.