"For 3 years I did not see my children..." REUNION VIDEO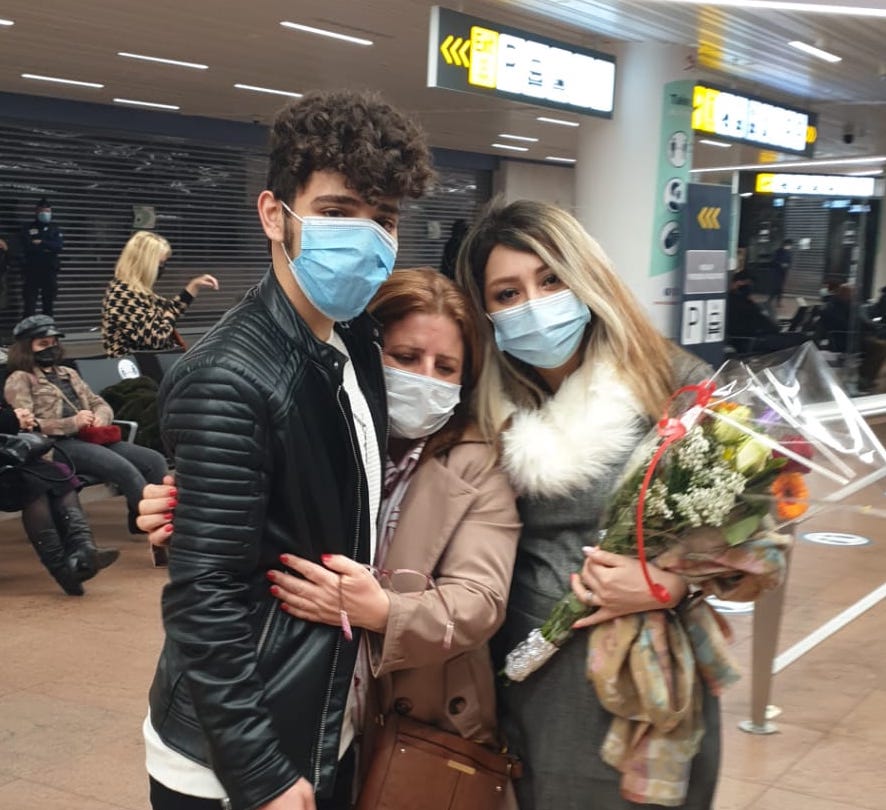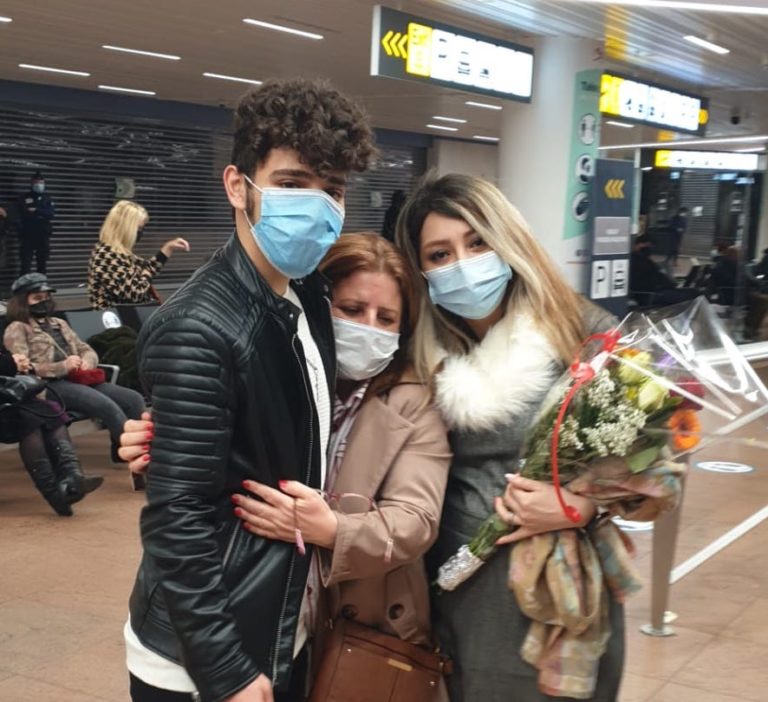 by: "F," an Iranian refugee in Belgium
"Hello, I am 'F', an Iranian woman, mother of two children.
Three years ago, my two children, who were 15 and 17 years old at the time, had to flee Iran. For three years I did not see my children. I was worried about their safety and I cannot explain how much I missed them. It was so hard. For the last three years, I cried every day. I went to sleep everyday looking at a picture of my children and praying we would be together soon.
In Iran, the only thing I could do was cry. Now, ever since I arrived in Belgium and was reunited with my children, the only thing I can do is laugh! I would like to thank the person who bought me the ticket from the bottom of my heart. I still can not believe that somebody was so kind to help me and my family in this way.
I pray to God that he will do everything to give the donor of the ticket a good life.
Thank you!"