Welcome to our first edition of #FridayFinds where we'll be sharing some of the things the Miles4Migrants team is reading, watching, and listening to that you can engage with over the weekend. We hope this helps our community learn and grow together. This week, we are sharing resources that are helping us expand our own awareness of racial oppression. We are committed to listening and learning from the pain that the black community has experienced for a long time, and these resources are helping us work toward fixing our own misconceptions. We hope you'll also share with us some of the things you're learning from.
---


What we're reading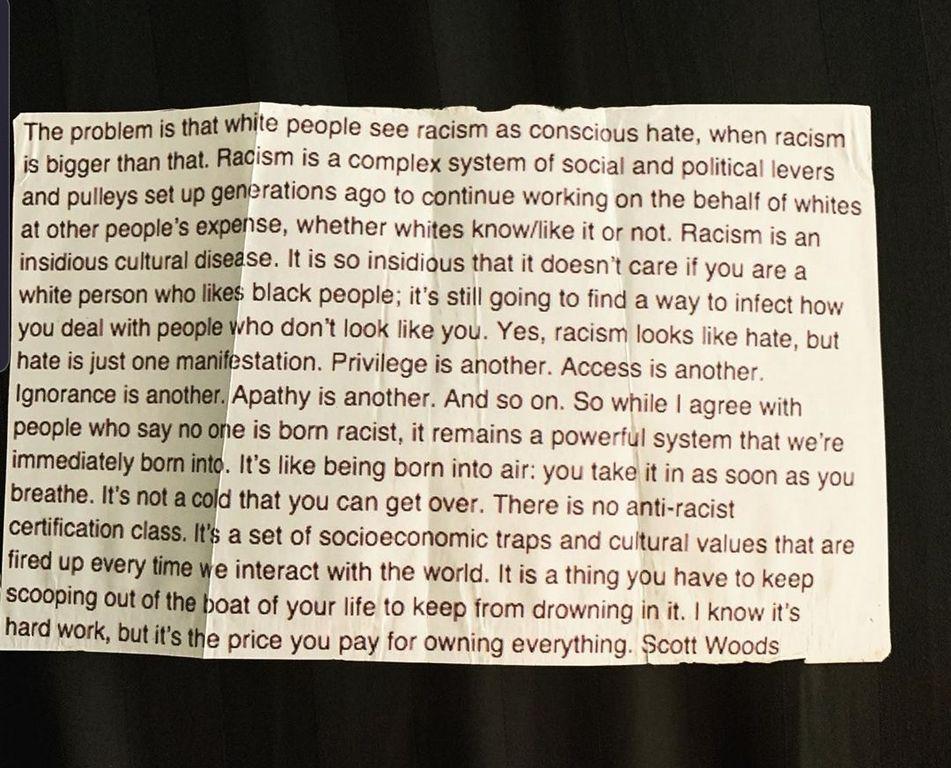 The Other Columbus: Anti-racism work is supposed to be hard
You may have seen the quote from author Scott Woods that has gone viral on social media (again). It begins, "The problem is that white people see racism as conscious hate, when racism is bigger than that. Racism is a complex system of social and political levels and pulleys set up generations ago to continue working on the behalf of whites at other people's expense, whether whites know/like it or not…" The paragraph, originally published in 2014, continues on to discuss how racism is an "insidious cultural disease." While this quote is powerful in and of itself, Woods has recently written an article on how we must take on the difficult challenges and uncomfortable work of anti-racism– or else this paragraph will continue to resurface with nothing having changed.
What we're watching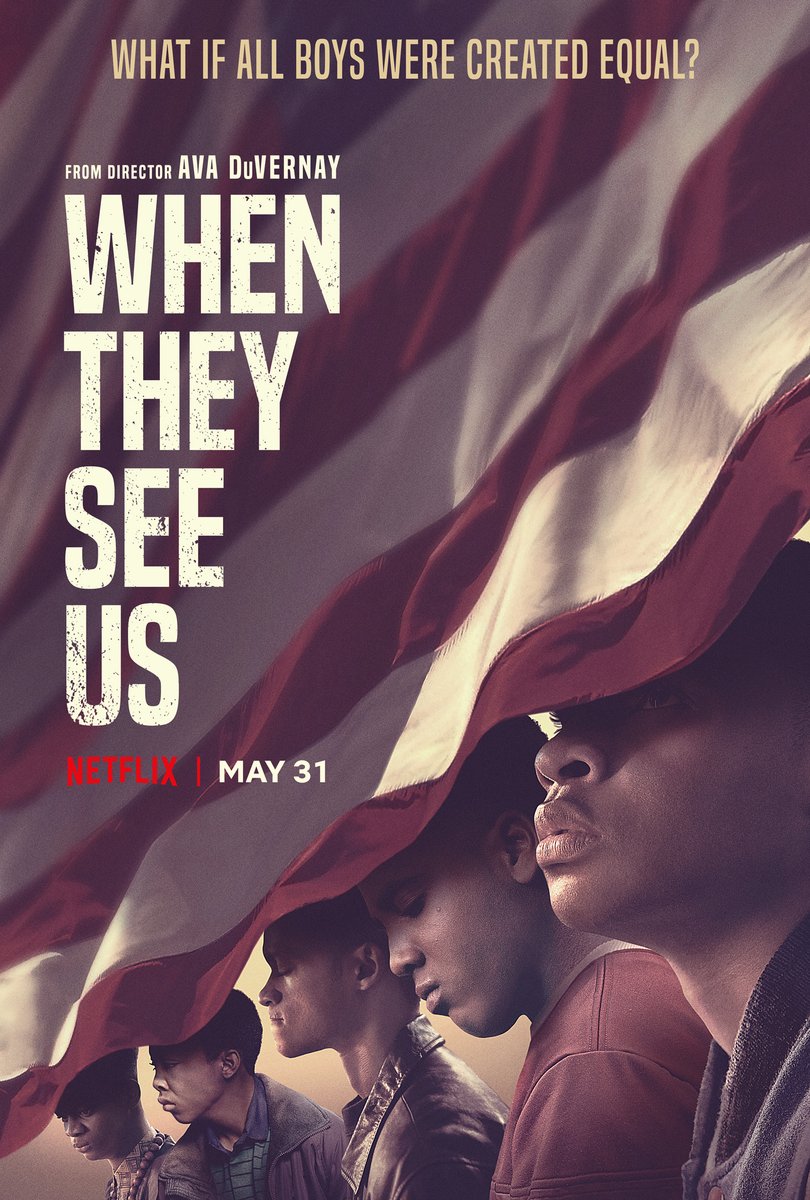 This award-winning Netflix series tells the important true story of five teens of color who were falsely accused of a brutal attack on a white woman in Central Park. The series unveils how the teenagers were failed miserably by a justice system that claimed to exist to serve and protect them. It also showcases the lasting trauma that stems from a false accusation and jail time. Ava DuVernay, the black female filmmaker behind the series, recently launched an accompanying study guide through her new online education platform, Array 101.
What we're listening to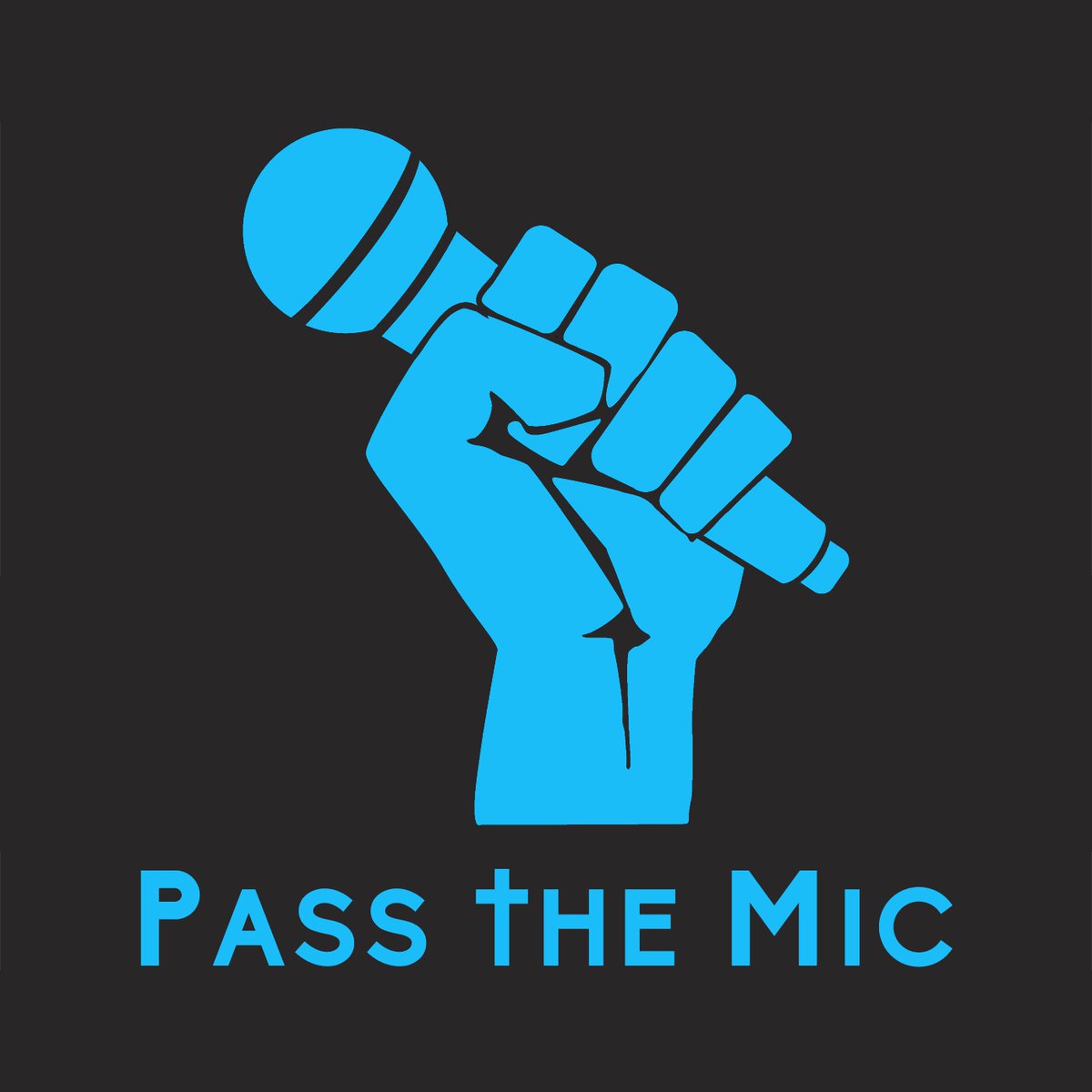 Pass the Mic podcast, Episode: George Floyd and an Unjust Nation
This podcast is produced by black Christians for black Christians, and while the dialogue keeps this specific audience in mind, all are invited to listen and learn. In this episode, the hosts discuss how with the recent protests, American society is on the brink of either making progress toward racial justice or reverting back to old practices. How can the black community press on? Who are the leaders? How do black initiatives raise support from their own communities? How can white people offer resources without falling into the destructive "white savior" trap?